What is Embroidery Digitizing?
The short answer is embroidery digitizing is the process of converting an image or design into a digital format that can be read by embroidery machines. See how it works when you send your artwork to Digitizing Express.
What is Embroidery Digitizing?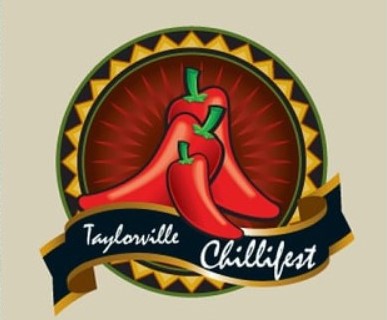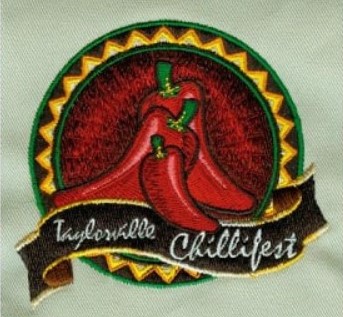 Send us your artwork, logo, or photo and we will create a high-quality digitized file. Our digitizers use specialized software as well as hand drawing (sometimes referred to as hand punched embroidery) to create a digital version of the design.  We assign specific types of stitches and thread colors to each element of the design to create stunning embroidered pieces. 
Our experienced digitizers consider various factors when creating a file.  The type or fabric or material on which the design will be embroidered, the size of the design and the desired level of detail can all impact how the final design sews out. We may make small adjustments to the design to ensure that the artwork can be accurately reproduced using embroidery techniques.  By studying all aspects of the design, we ensure that digitized file translates well into a physical embroidered product that is high quality and visually appealing.
Once we complete the digitizing process, the file can be loaded onto an embroidery machine.  The machine then uses the file to stitch the design onto fabric or other materials.  The digitized file acts as a set of instructions that guides the machine to use certain stitches and thread colors while sewing the design.
In short, we translate your design into a file that can be embroidered into a beautifully stitched piece of art!
Get your digitized embroidery file in 4 easy steps.
Get the experience, customer service and quality you need... fast!

Just fill out the form on our contact page or give us a call:
612-470-6405

We will get back to you within 1 business day with a quote.

Approve your quote and we'll start on your file right away.

All orders placed by 5pm CST (Monday thru Friday) will be in your email inbox the following morning.
Want to create custom embroidered patches for your team?
If you're looking to embroider your artwork onto your favorite apparel or want to create custom embroidered patches for your team, we've got the skills and expertise to help you bring your ideas to life.